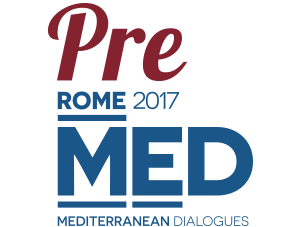 The 3rd edition of ROME MED – Mediterranean Dialogues has been preceded by 10 "PRE-MED" Forums on November 29 and 30.
They were intended to address some of the most pressing and topical challenges to the Mediterranean region by bringing together institutional actors, experts, civil servants, and top representatives of the international business community and the media.
Participants were offered the opportunity to discuss viable options to foster dialogue and enhance cooperation in a context of equitable and sustainable growth, address key topics such as business, energy, religion and sport and discuss the role of women, youth, think tanks, policy planners and the media.
All this contributed to turn Rome into a global hub for high-level dialogues drafting a positive agenda for the Mediterranean.
Click here to download the brochure
All events are promoted by: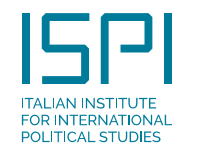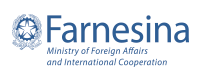 ENERGY FORUM – The Grand Energy Transition: Eastern Mediterranean, North Africa and Europe
MEDIA FORUM -From the Web Up: Building Societies through New Digital Tools the Challenge of Democracy in the Interconnected Mediteranean